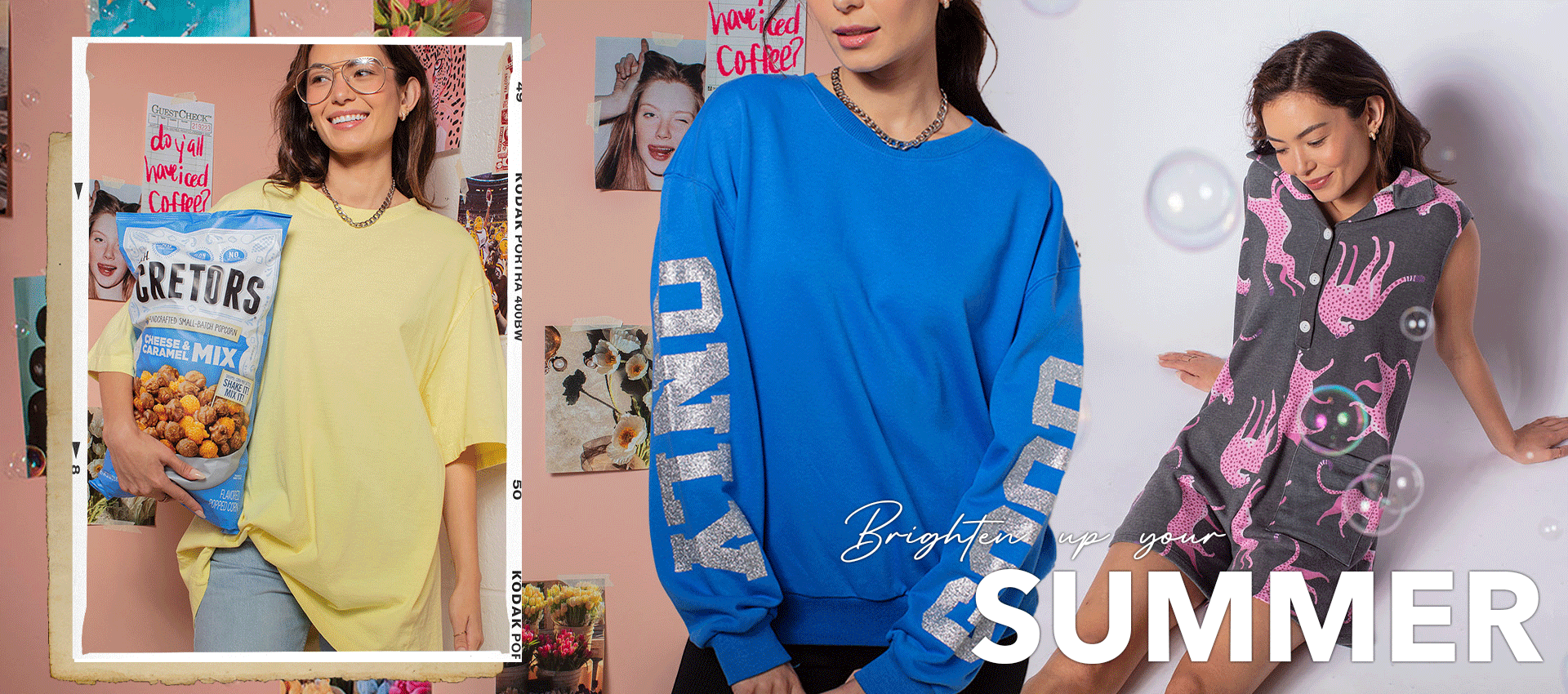 12pm by Mon Ami is an American fast-fashion wholesale clothing company offering B2B services, from design to manufacturing.
We are an integrated fashion company with global manufacturing partnerships that helps us provide you with all your apparel needs. 12PM focuses more on a young contemporary, loose-fit women's clothing line and kids clothing line. We offer a diverse range of styles inspired by our everyday lifestyle which includes recent trending styles for wholesale at the best price, highest quality, and fastest turn-around time from 3-7 business days.
Based in the heart of Downtown Los Angeles, we have contributed to the fashion industry the world over with our styles for more than 2o years. 12pmbymonami.com always updates with the latest styles daily to meet your needs and expectations.
"We adore fashion and we know the business."