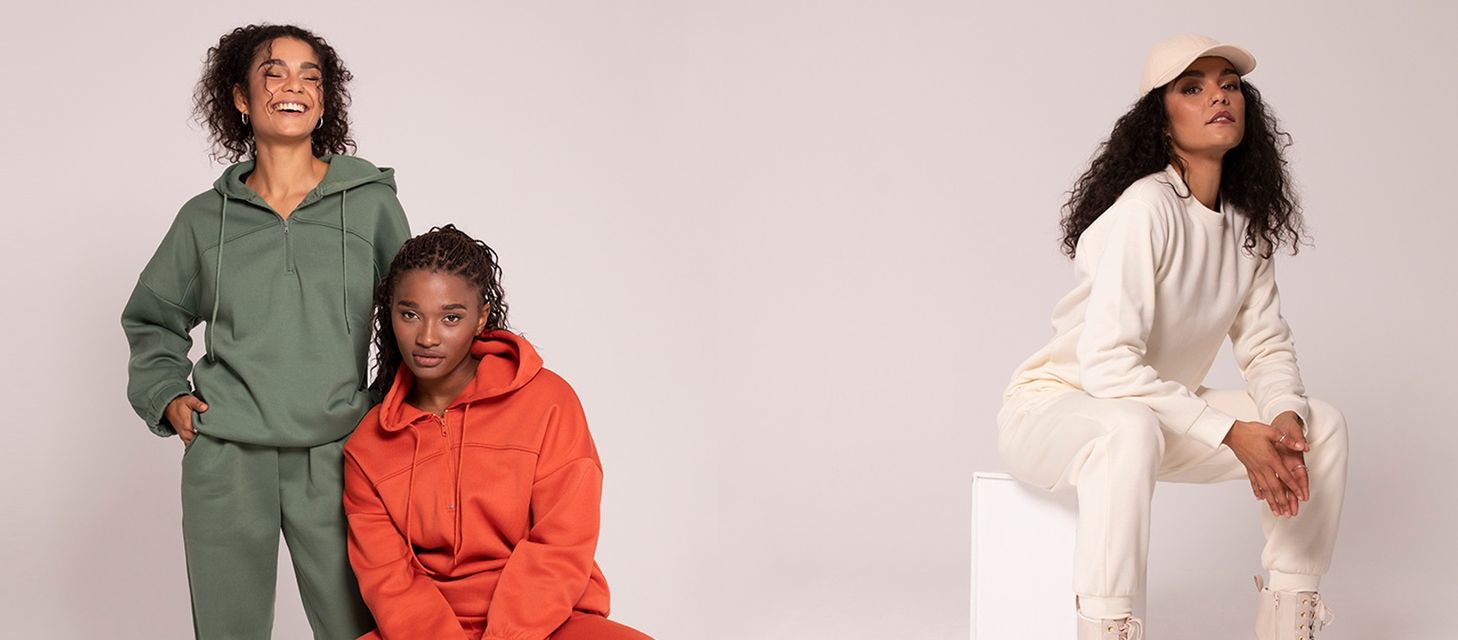 Choice Clothing is a privately owned cash based national retailer, boasting a chain of 71 stores throughout South Africa. In addition to South Africa the chain includes 20 stores throughout Namibia. Our retail concept is to offer quality, fashion merchandise at low prices.

Our product caters for every consumer need; namely;

Ladies, Men's and Kids.

In South Africa, our trading sites include regional shopping centres, as well as smaller malls in rural spectrum areas. We cover a large spectrum and trade from Cape town in the Western Cape to as far as Middelburg in Mpumalanga.

Our mission is to be the largest retail family store, selling quality merchandise at affordable prices. We are committed to delivering fashion newness, compelling value and quality, as well as offering an exceptional shopping experience.